LISTENING TO MY VOCAL TEACHER
"My advice to current students is to do what Ms. Jen tells you to do! She absolutely knows better than you (it took me a long time to accept this). Work hard while you have her, come in prepared to get the most out of your lessons, and never pass up an opportunity to sing in front of an audience. Ms. Jen provides a lot of opportunities to sing in public. Partake in all of them and find more on your own! You will grow so much by putting yourself out there. I came back to Ms. Jen countless times with a hilarious story about how I totally flopped an audition; but that's how I learned! Savor your precious time with her, folks! She's a rare gem in the sea of voice teachers."
~ Christina McCarthy, TVAI Alumna / BFA in Musical Theatre from Missouri State University / Social Media Coordinator and Influencer
FUELING MY VOCAL CONFIDENCE
"Studying with Jen took my appreciation and passion for performing to a new level. She always had new tricks up her sleeve, all of which were super helpful and still apply to my training. She helped me build an incredibly strong foundation in technique, which allowed me to grow in other styles of singing outside of Musical Theatre. Jen was also great about giving us different opportunities to perform for audiences, which is especially beneficial for young students who hope to pursue a career in this industry."
~ Shannon Connors, TVAI Alumna / Musical Theatre Major at Shenandoah Conservatory
ACCEPTING CONSTRUCTIVE CRITICISM
"During my time at TVAI, I learned and grew to understand that criticism needs to be taken with a grain of salt. People's perception of your singing is very subjective, and to be a confident singer, you have to be able to differentiate what truly needs to be fixed in your performance verses someone else's personal preferences."
~ Caroline Chung, TVAI Alumna / Vocal Performance Major at Boston University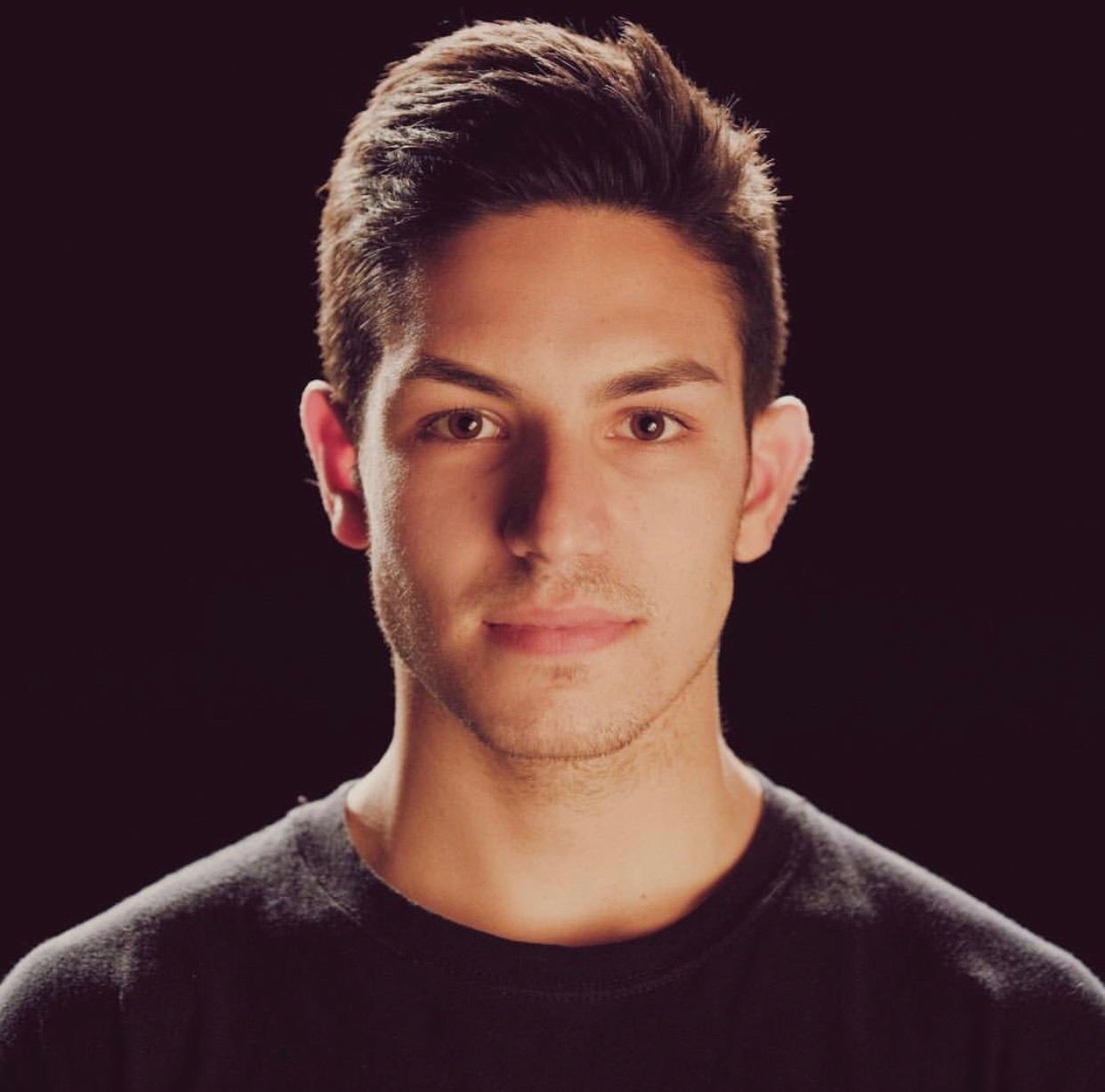 UNDERSTANDING VOCAL HEALTH & STEPPING OUT OF MY COMFORT ZONE
"Taking vocal lessons at TVAI has helped me become a more well-rounded musician and artist. Ms. Jen has taught me so much about vocal health, proper vocal technique, industry etiquette, and the importance of experimenting with various genres (especially including the ones that I don't feel extremely comfortable with)."
~ Jeyhan Turker, TVAI Alumnus / MADE Major in the Frost School of Music at University of Miami
APPRECIATING STUDIO CLASS
"A few years ago when I participated in SC, I didn't realize how much SC would help prepare me for my NYC professional auditions that I now attend. Ms. Jen's SC truly mimics the structure and vibe of a professional audition in the performing arts industry. This includes the songs that Ms. Jen recommends for you to sing, the specific way she guides you to organize, copy, and mark your cuts in your vocal book, the appropriate attire she tells you to dress in, and the way she teaches you to interact with the accompanist, slate to the casting table, and make a good first impression. My best advice to you is to pay close attention during SC and appreciate that you have the opportunity to also learn from those around you."
~ Lucy Spring, TVAI Student / BFA in Dance from George Mason University / Professional Dancer / TVAI Assistant/Marketing Intern
FINDING MY PASSION IN EVERY MOMENT
"My favorite moment at TVAI was preparing for my college auditions with Ms. Jen. Our hard work on my numerous monologues definitely paid off because I felt very prepared and confident going into my auditions. The process of perfecting my monologues was difficult, however not only did it teach me a lot about my acting skills, but it truly shifted the way I now see myself as an actress. I learned that I need to always believe in myself no matter what, and that I must continually find the joy and passion in what I am doing with my acting, regardless of whether or not it is in an audition or stage setting."
~ Anna Alexander, TVAI Alumna / Theatre Performance Major at George Mason University
SEIZING EVERY OPPORTUNITY
"Ms. Jen taught me the importance of seizing every opportunity that is presented to me in this industry. She reminded me that even though this line of work is difficult, it will be worth it because I will be able to do what I love the rest of my life! I will cherish Ms. Jen's advice for a long time and I look forward to pursuing acting in college."
~ Carrie Zurliene, TVAI Alumna / Acting Major at Pennsylvania State University